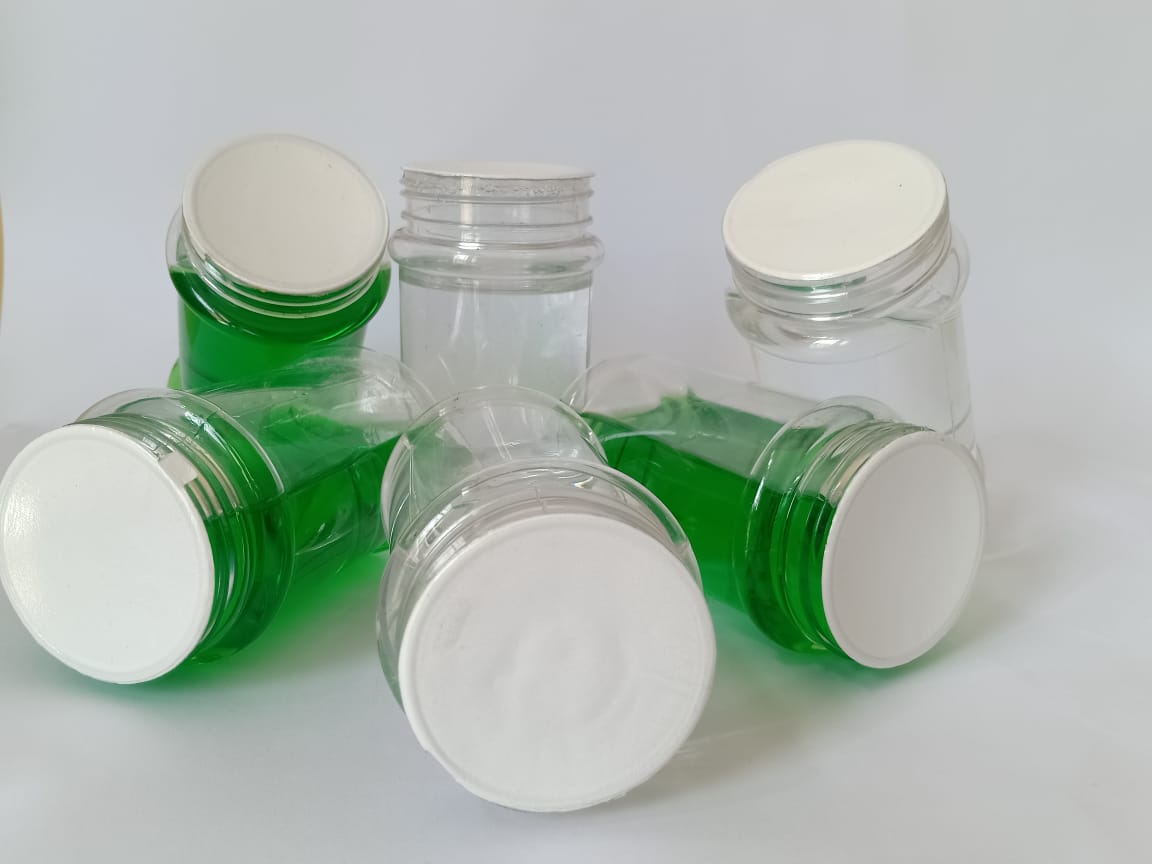 PT. LAKIN KEMAS GLOBAL is a company in the field of Aluminum Foil
Specifications of Aluminum Foil Induction Bottle Seal
Sell ​​Aluminum Foil Induction Bottle Seal | Packaging Seals
Induction Seal Aluminum Foil Liner
Our Aluminum Foil Induction Is Suitable For The Food, Beverage, Pharmaceutical, Agrochemical And Petrochemical Industries. Especially in the Food, Beverage and Pharmaceutical Industry, our quality products are guaranteed because they are accompanied by a certificate issued by Sgs. This is to prove that our products are safe for contact with food, beverage and drug products.
The functions and advantages of our aluminum foil induction products are as follows:
1. As proof of seal that the food and beverage products in it are healthy and safe for consumption.
2. Serves As Tamper Evidence.
3. Prevent Counterfeiting.
4. Extend Product Life.
5. Airtight, Once Sealed, Air From Outside Does Not Enter In And Air From Inside Does Not Come Out.
6. Non Contact Sealing With Induction System Which Can Produce A Very Fast Sealing Process.
7. Growing and giving consumers confidence to consume the product.
8. Leak-Proof And Prevent Leaks During Packing And Storage.
9. Soft And Very Strong Adhesion / Seal.
10. Easy Peel, Provides Comfort For Consumers When Opening The Aluminum Sealer And Does Not Leave Aluminum Foil Dirt On The Mouth Of The Bottle.
11. Cold Resistant And Heat Resistant (Up To 120 Degrees Celsius For 45 Minutes)
12. Available For Logo Printing And Embossed Applications.
13. Very Environmentally Friendly.nd Glass Bottle Sealers.
14. Suitable For Pet, Pe, Pp, Ps, Pc, Abs, Pvc And Glass Bottle Sealers